Try Novicrea for Free
Request our Demo now
Novicrea is the first software focused only on food cost calculation that allows you to quickly calculate the production costs and profit margin of the products you sell in your restaurant, without Information Technology or accounting knowledge.
ASK FOR THE FREE DEMO NOW
If at least once, you asked yourself one of these questions:
How much does it really cost to produce my dishes and products?
Am I selling at the right price or am I "losing money" with every sale?
I'm earning well from my products, but, could I improve my profit margins?
By creating now your Novicrea account, you'll be able to:
Find out which are your real production costs
Find out how much cost of personnel, equipment, ingredients, structures and other infinite variables really affect the final cost of your products.
Find out how much you earn from each sale
No more uncertainties with sales preces definition. From today you will know exactly how much you spend and what your real profit margins are. Eliminate the risk of working for a loss.
Improve your margins. Earn more.
No more low profit margins to make a profit. Manage your expenses effectively and sell your products at the right price to always have a profit. You will see the difference by the end of the month.
If you want to find out how Novicrea works, don't waste any more time and watch this video.
Duration: less than 3 minutes
Novicrea is easy and fast
You can calculate your dishes and products prices in 4 simple steps without information technology or accounting knowledge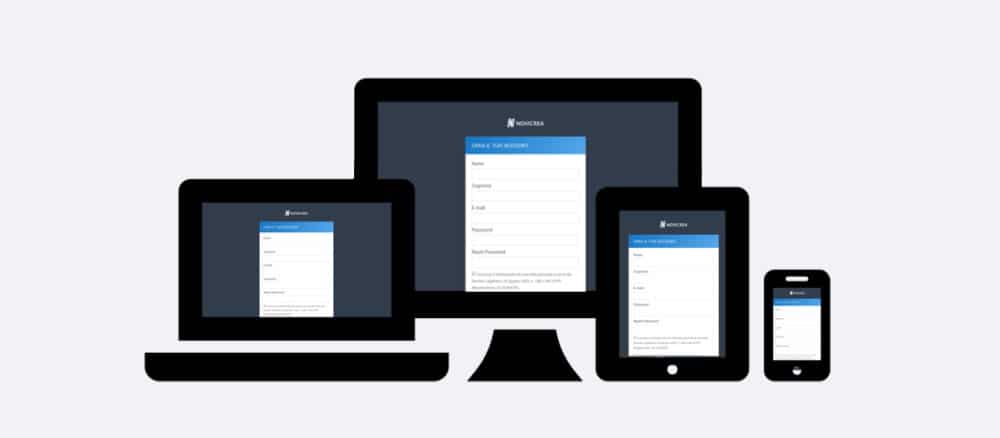 1. Sign In from any device
Create your account now and calculate you products cost from your PC, smartphone or tablet without limits. All you need is an internet connection.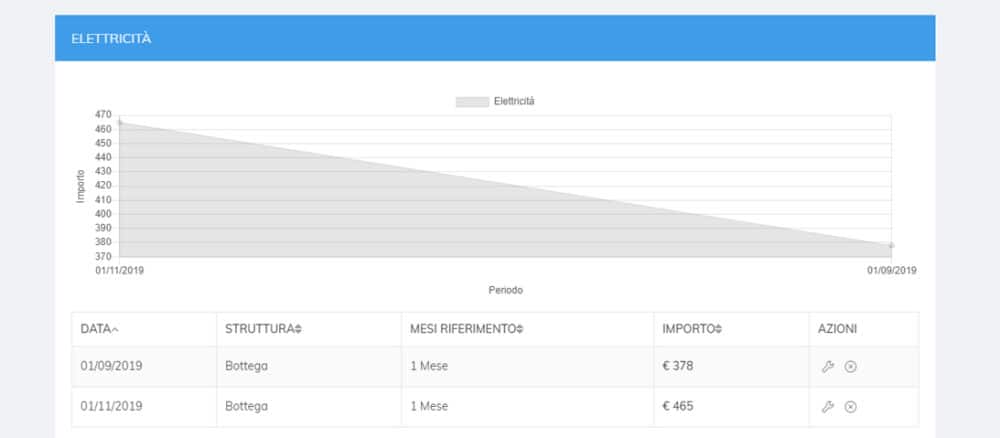 2. Enter your business expenses
Enter your business expenses such as Energy Consumption, Staff, Equipment, Structures or Recurring Costs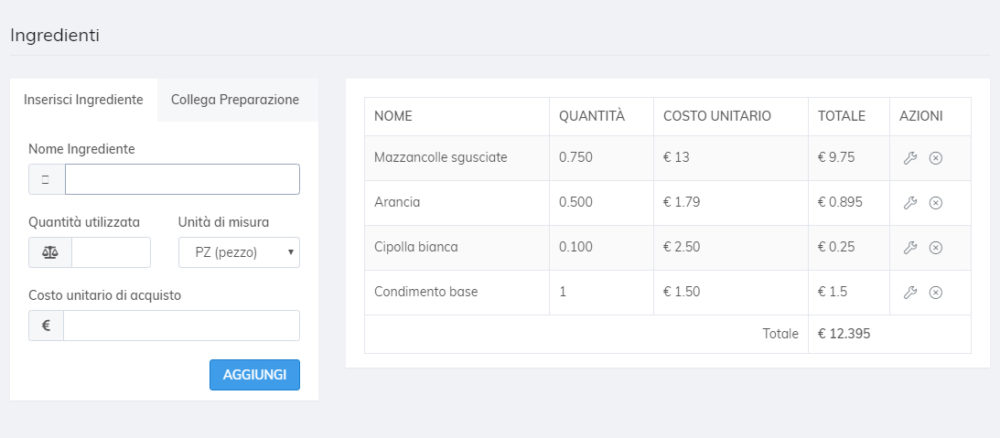 3. Set the production phase
Enter ingredients, working times, time of utilization of the equipment and all the variables that affect your dish/product during the preparation phase.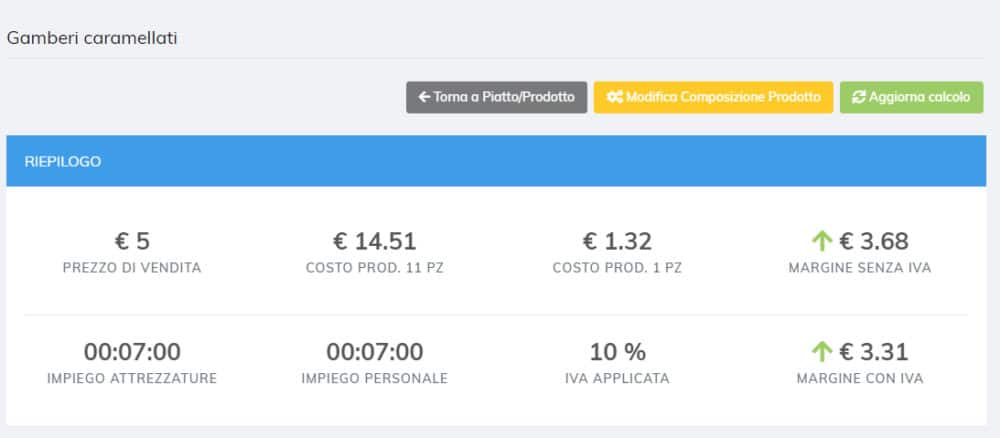 4. Find out how much do you spend and really earn
Novicrea calculate the product cost of the single dish/product and shows you the REAL profit margin.
Novicrea has been active for 2 years and has been tested by more than 276 companies from 32 variants of the food scene.
HERE'S WHAT THEY SAY ABOUT US
Phenomenal
Mattia B.
My Natural Bakery snc
Useful for Pastry
Excellent, very useful product for pastry
Stefano T
Cremerie
Simplify your life
Very interesting, it simplifies the life of the restaurateur
Michele B.
Sicily Food Baviera
Versatile and Complete
Excellent program, versatile and complete. I advise it!
Gianfranco Miranda Riveros
Singita Fregene
Useful and well done
I've just started using it, I have to fully understand his potential to give an evalutation.
At the moment, it seems well done and useful.
Claudio P.
Wake and Bake di Claudio P.
Finally
Finally a way to calculate each cost!
Erii Nakajima
Rafor Academy S.a.s.
Precise and accurate
Currently, it's responding well to my expectations: very precise and with accurate calculations.
Salvatore M. A.
CREPERIA & MORE S.R.L.S.
REQUEST NOW FOR THE ACCESS DATA
You will receive in your e-mail the access data to our demonstration demo with which you can explore Novicrea in complete freedom. Without obligation.