How to calculate the breakeven point of your business with Novicrea?
On this page you will find out how in 3 simple steps it is possible to calculate the break even point of your business without IT or accounting knowledge.
Thanks to this feature you will always have a certain guide on the quantity of dishes and products you will need to sell to cover expenses and be profitable on a daily, weekly, monthly or yearly basis.
Step 1 – Calculate the food cost of your Dishes and Products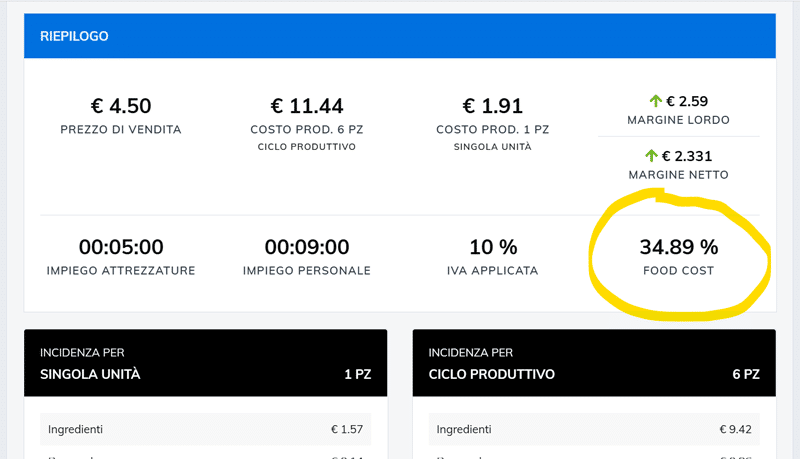 Use Novicrea's food cost calculation functions to identify the true production cost of your Dishes and Products.
You will also need to disclose all fixed costs of your business in the Business Costs section of your Novicrea Account.

Step 2 – Create a manufacturing simulation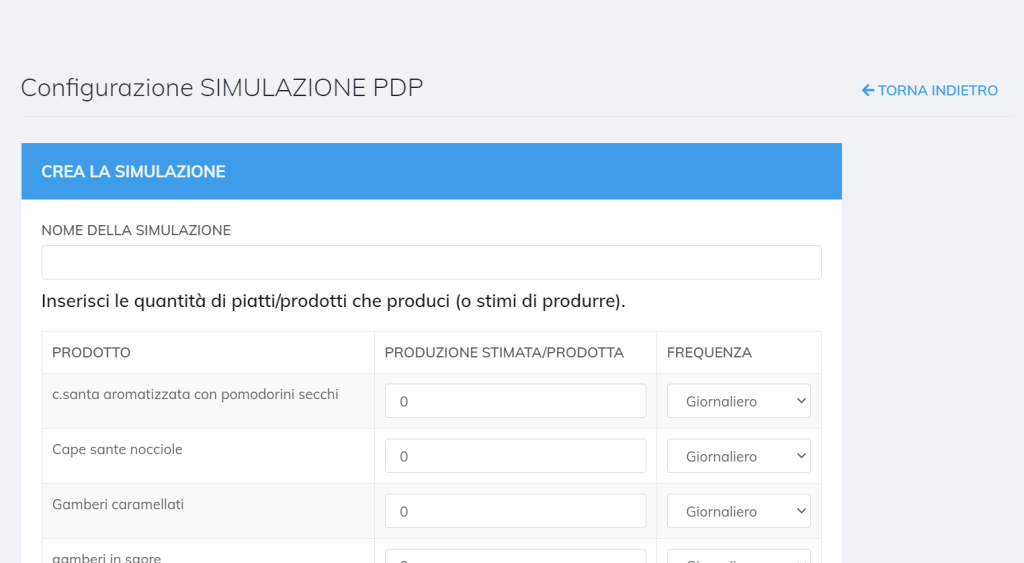 In the Breakeven Point section of your Novicrea account you can create infinite simulations of your production.
For each dish/product, you can indicate the quantity produced per day, week, month or year.
This will allow the system to establish the production percentages for each dish/product.

Step 3 – Analyze the result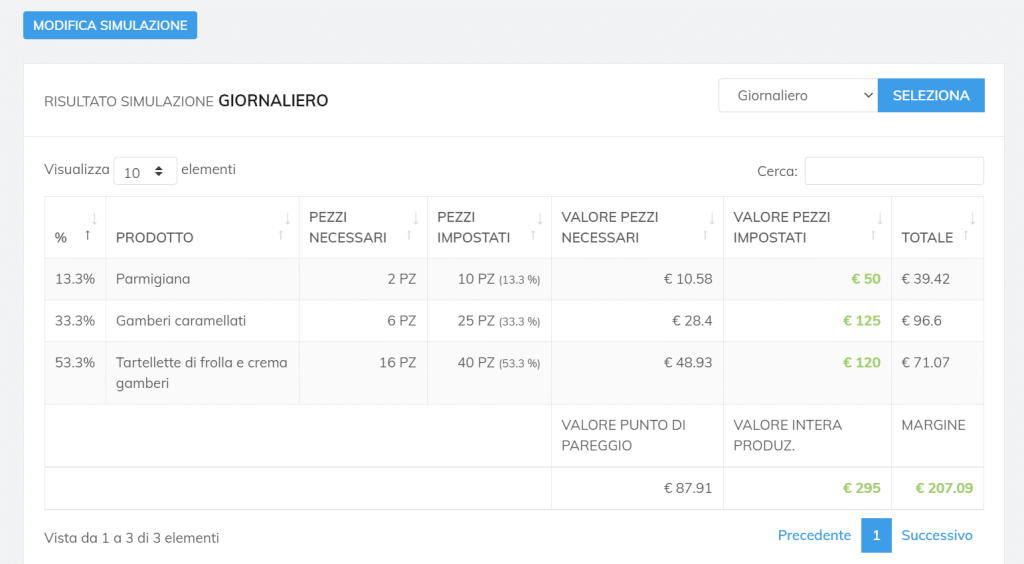 Thanks to Novicrea's break-even point calculation system, you will be able to:
Find out the exact quantity of dishes/products you need to sell to break even costs.
Find out if your current production is sufficient.
Find out what percentage your products produce profits or losses.
DO YOU WANT TO TRY NOVICREA? IT'S FREE.
Novicrea calculates the REAL production cost and the REAL profit margin of the Dishes and Products you serve in your Restaurant.
What will you get ONLY by requesting access data for the FREE TRIAL?
Access to all your Novicrea software features in trial mode.

Guides reserved for our customers.

Online support while using

RESERVED – Exclusive discount up to 50% if you decide to activate a new account.
REQUEST LOGIN DETAILS
AT THE FREE DEMO
---
Have you tried the Novicrea demo yet?